Technology has made tremendous development. These days you have laptops which you can take wherever you go. The only issue is that with so many companies of notebooks, one can be a bit confused at the time of purchase as what to decide for him. However you can choose one that fits your need. While purchasing a computer, look for a company that is just ideal to your financial range. Notebook computers are made with the objective to make our working possible for us wherever we move. Here is a list of top laptop models along with their manufacturers.
Apple Macbook Pro-2011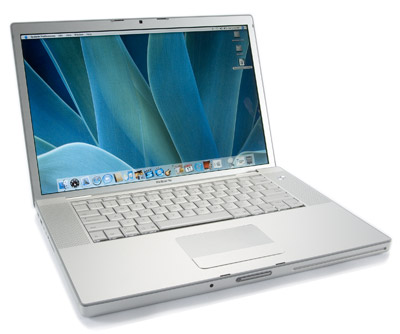 Apple's laptops are the most famous laptops in notebooks' market. They are considered as the most reliable brands in laptops. They are also called Macbooks due to Mac operating system installed in them. The best model of apple computers is known as Apple Mac book Pro fall 2011. Its main features include incremental update to the CPU that keeps this version above all other releases. The success of this laptop is due to its unique design as well as significance of all internal systems. This is no doubt a profitable investment on the part of the users. It has a 2.2 GHz quad-core i7. The iPad/iPhone range of gadgets can be said to have their root bases in the big multi touching click pad-style track pad that's been a selection of the Mac Book Pro for years Macbook Air summer 2011.
The success of this version of Macbook is based on its excellent backlight keyboard with glass touch pad. It has beautiful high resolution display along with state of the art audio output. This model is loaded with the latest Intel CPUs for a first-rate performance and battery life; backlit keyboard makes welcome return. This is considered a must-have laptop for I.T professionals and businessmen. It is reliable and has fast application execution, and unique design with Core i5 processor and 4GB of memory.
Samsung's Series 7 Chronos 700Z5A-S0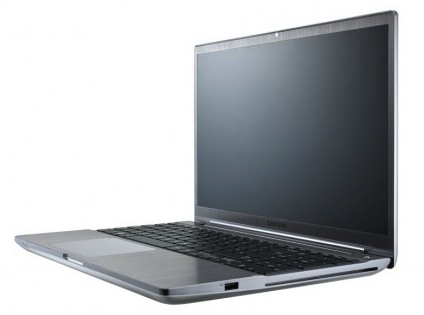 Samsung released its metallic series 7 Chronos laptop that was most awaited by Samsung fans. Its main features include it magnificent look, comparatively slim slabs of aluminum with matt, higher resolution screens enclosed by the thinnest of bezels. In addition, it also have a frosted glass touchpad as well as backlit keyboards. These features impart more state of the art outlook to this model. The connectivity issue in this version is enhanced with fast speed data performance. This is a stylish in design and suitable for business persons and professionals, requiring high data processing speed.
Toshiba Portege R835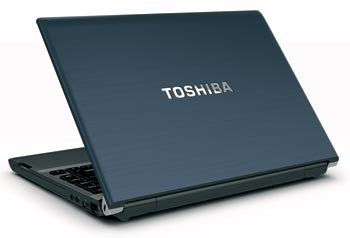 This is a current release by Toshiba and it is known as classy design yet affordable in pricing that features high end technology for the customers. It contains some great integrated features that cannot be overlooked. Its main configuration include windows 7 home premium,2.9GHz of Max Turbo Speed, Intel Turbo Boost Technology, 4G WiMAX Wireless Technology and 4GB or 8GB (max) RAM. It supports hardware through built in slots like memory cards etc. The best thing about this laptop is its enhanced battery timing. It has a rich comparison with Mac Book pro due to its similar hardware capabilities. Its plus points include affordability in price and ease in hardware usage as in Mac book pro. Another unique feature is that Toshiba Portege R835-P70 can also be purchased with a wireless display. It has an excellent performance of both image and sound on HDTV.