Importance and uses as well as greatest features of Microsoft Security Essentials Beta given bellow.  sharepoint customization and computer programmers
Microsoft has generally made available public beta versions of their latest free antivirus software programs. This is available for Microsoft Security Essentials that are usually known as Morro. This antivirus software is totally useful and also available for 32-bit editions of Windows XP, 32-bit and 64-bit editions of Windows 7 and Windows Vista. It is formerly considered that the Microsoft Security Essentials Beta version would be limited to the users from United States, Brazil, China and Israel. Microsoft Security Essentials Beta for the European countries is also available under certain guidelines. It is also said that there is not any IP check for this point at this time.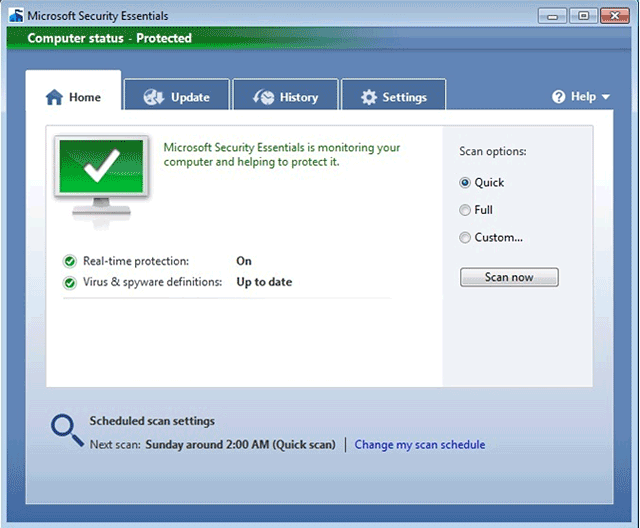 If you want to initiate the beta download of antivirus software, then Windows Live is only requirement. There are also some checks in the background that check the country and other system languages of the Windows Live Account.