All about the AOL software and other useful information about software of AOL is given here.
AOL Features
AOL software is also known as unique and high quality software. AOL software is providing the best and useful services that provide internet connectivity by using telephone lines. This is also providing many different services that help you to reach at top of the IT industrial level. It delivers many things, but one is access to the different websites on the internet. In addition, AOL is also known as Internet Service Provider (ISP). An ISP requires all its client or customers to use their proprietary internet browsers to connect the web.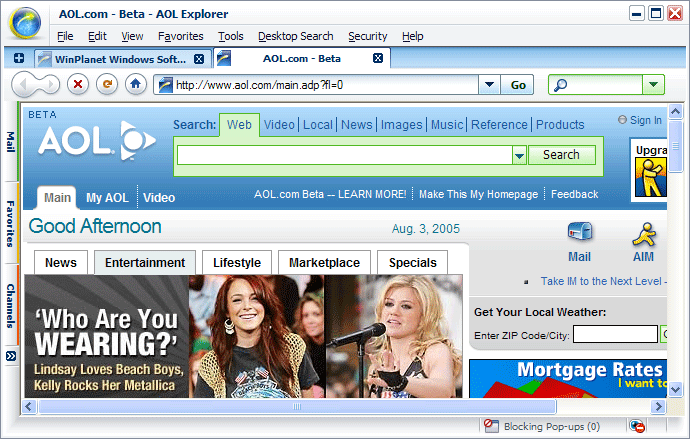 This browser has many different utilities that have built into it, which connects immediately to the various AOL services as well. All the services of AOL are very much famous and useful as compared to the other main Internet Service Providers. AOL also talks about how they are continually upgrading their networking in order to offer the best services as well. AOL email's client is considered one of the best and useful services in the entire world.
AOL 9.0VR System Requirements
There are numerous high quality and guaranteed AOL software that help you to reach at the top of the IT industrial level. AOL 9.OVR is one of the leading and most famous software as compared to the other. AOL 9.OVR software works very efficiently with the dial up and either with broadband connections. This software is launched in order to provide a safer and all-inclusive internet experiences to the users. You can easily put all your Instant Messages, your emails and web browsing very easily in only one place through AOL 9.OVR software. AOL 9.OVR software is compatible with the various types of Windows including Windows XP, Windows Vista, Windows 98SE, Windows 2000 and Windows ME operating systems. This software is useful for the Internet Explorers 6.0 and higher. Your system should also have 32MB RAM, 166MHz or higher processor and 28.8kpbs or faster modems.